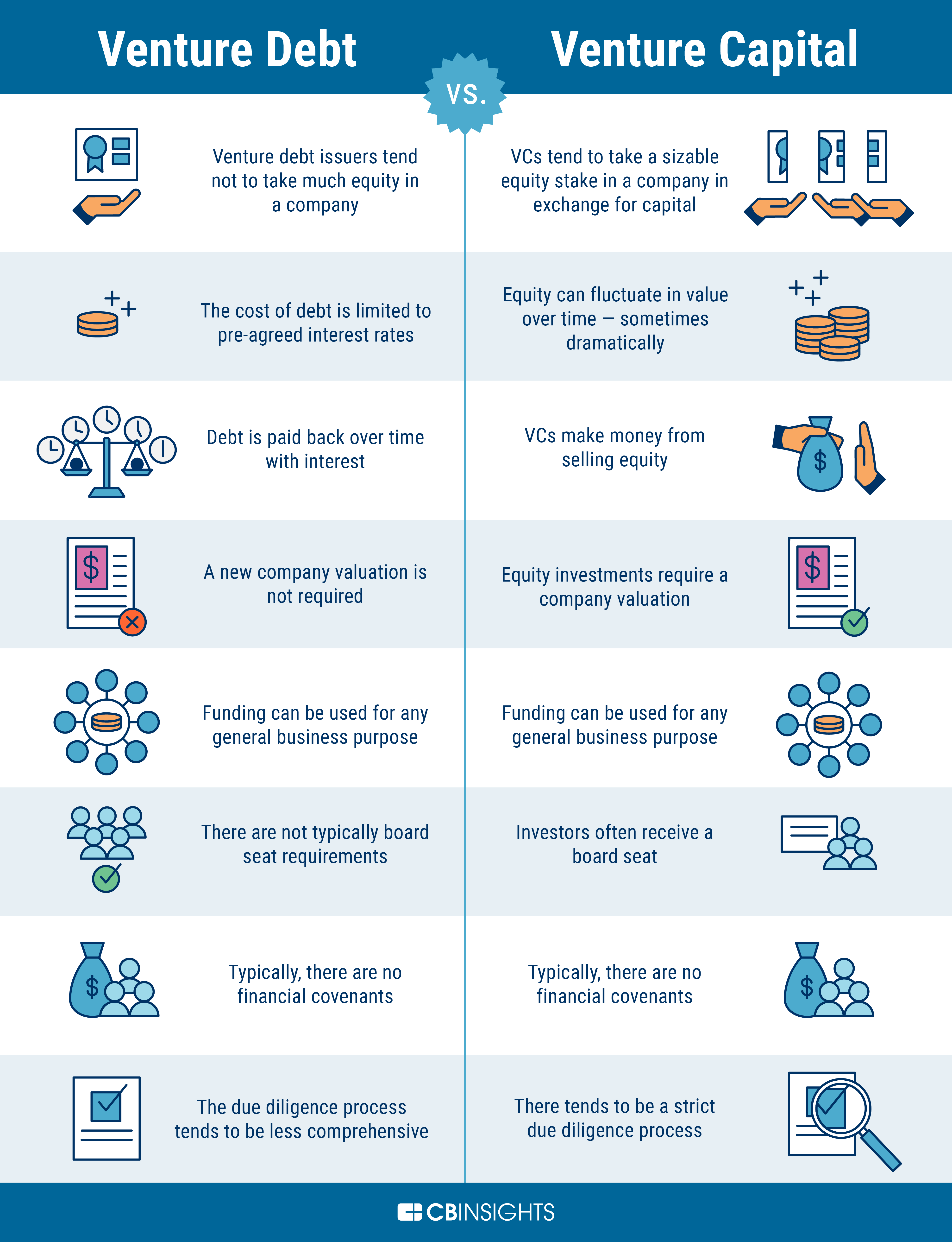 Venture Capital isn't the only option. Venture Capital is not the only answer if your goal is to elevate your business to a new level. In the current environment, many other financial avenues are closed and non-financial adjustments, while potentially beneficial, won't have the same effect.
Recruitment attracts entrepreneurs. Without a doubt, the UK is a global hub for recruitment. Although there are many more agencies in London that in the US, it is not easy to stand out.
Venture Capital vs Bank Loans
A significant financial investment is necessary to make a company grow. In general, there are two options. One is a bank loan, the second is venture capital or private equity.
You should not pursue the bank loan route if you are a recruiter. A recruitment company is not an asset-backed company. The assets leave the office at 6pm each night and return the next morning.
Traditional banking has never had it more complicated than it does now. Many cases have been reported in recent years in which companies borrowed money from a bank and were able to pay the interest back, but violated the extensive list of banking covenants. Super-skilled analysts scrutinize these covenants closely and send in the bank's friendly support team to raise the alarm. This often leads to administrators calling in the administrators, and then the rest is history… in most cases.
The dangers of getting bank loans are undoubtedly greater than ever. There are high fees, key ratios, and severe penalties if you get one at all.
An alternative way to raise capital is to attract an investor, such as a venture Capitalist. In this case, you would sell a portion of your equity for long-term investments. It's not easy, however. It is generally considered the best viable alternative to a bank mortgage.
Venture Capital Specialist Benefits
Knowledge: If you select a venture capitalist who has experience in your chosen market, or preferably a focus on that market, you will get a partner with significant insights and practical experience.
Advice & Mentoring; Their expertise will be extremely useful in terms of acquisition or strategic advice, management infrastructure, succession planning and of course exit. An experienced partner can be invaluable if you've never been involved in an exit. They will provide practical advice, market contacts, and business preparation. You'll be able to add value and unlock the equity. This is a valuable skill many owners don't have yet because they don't know how.
Understanding. A good VC partner will take time to learn about your business. They will be able to understand the causes and effects of specific recruitment issues like seasonality, payment cycles, and drop-outs if they have worked in the industry. They will be able to make better decisions and understand that people are the most important asset in the company.
Additional Financing: If you require additional financing in the future, a VC can help by increasing bank lending or investing further.
Contacts and networks An investor, particularly one who is well-connected to the recruitment industry should be able use their vast network of contacts through their business network, which includes PR agencies, banks, accountants, marketeers, and even bank employees. Anyone who can help your business reach new heights and beyond.
Summary
Attracting investments can increase your company's potential growth exponentially. When chosen well, it can help your plans and alleviate some of the stress from the senior management.
Traditional bank loans are not easy to get and they are often inflexible. Additionally, they lack many additional benefits. VC's can bring real value to their contacts and industry experience, especially if they have previously held executive management positions and have experience of adding value. You can also be certain that VC's will invest 100% of their own money in wealth creation for equity stakeholders.