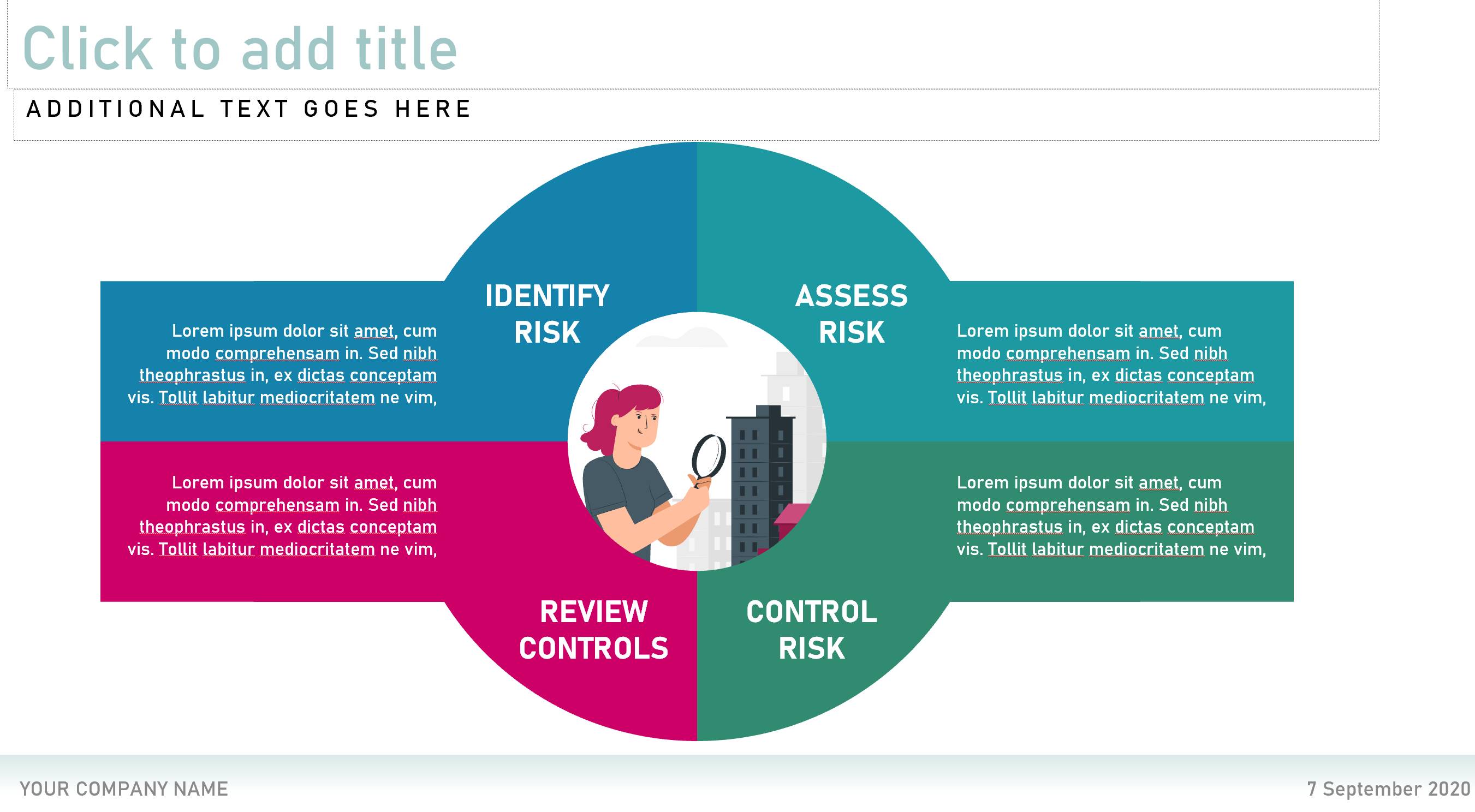 Today's high rates of default and delinquency have forced lenders to reevaluate their business practices to determine the best route to future profitability. Unfortunately, lenders who continue to make the same costly mistakes in credit risk management will be unable to avoid repeating them.
Short-Term Fixes Can Cause Long-Term Problems
Lenders need to make changes in their credit risk management strategy. This should be able to balance both the current and future credit landscape needs. The financial stability of a lender could be compromised by simply plugging credit portfolio holes. This will eventually lead to a weaker position in the credit markets.
In response to defaults, a credit-card company may raise the interest rate on each cardholder. This may be a short-term solution that can bring in some cash, but it could end up costing customers with good credit long-term. Customers with good credit will usually open accounts with other credit card companies, or close their expensive account. While cardholders with poor credit might complain about the higher interest rate, their credit history will prevent them from applying for a credit card from another provider. This creates a more unbalanced loan portfolio, with a greater number of high-risk borrower.
Developing A Credit Risk Management Strategy
Lenders today can take advantage of new software for loan generation that offers advanced tools to reduce risk. Lenders can create a profitable credit risk management plan by being able to classify and analyze their loan portfolios. A comprehensive risk management plan can help lenders safeguard themselves while still allowing them to serve their best customers.
Lenders should assess a borrower's creditworthiness using recent data. Although the FICO score remains valuable, it is outdated and inaccurate. A borrower's financial status may have significantly changed since the FICO score was issued. Lenders need to consider past payment history and charging habits. Any noticeable change in borrower's habits could signal potential problems. A lender shouldn't close a borrower's account if there are signs of possible future problems. Lenders need to think twice about approving credit limit increases.
Regularly evaluate strategies
Recent financial sector events have highlighted that things can change rapidly. Effective credit risk management strategies today could be financially disastrous and unsustainable next year. A lender should manage risk in an ongoing manner that allows them to adjust to market changes.
Lenders that have to change their pricing structures to compensate for financial losses will find this even more true. Lenders may decide that losing customers who are their top customers is worth the risk if they regularly evaluate their strategy. This situation is why lenders need to revisit their strategy frequently to make sure it remains relevant. Lenders should not be complacent as the economy recovers.
Lenders should make it a priority to acquire the necessary tools to thrive in today's rapidly changing financial sector. Technology that is outdated does not offer the flexibility and agility needed. Lenders can make wise financial decisions by updating their credit risk management strategy.