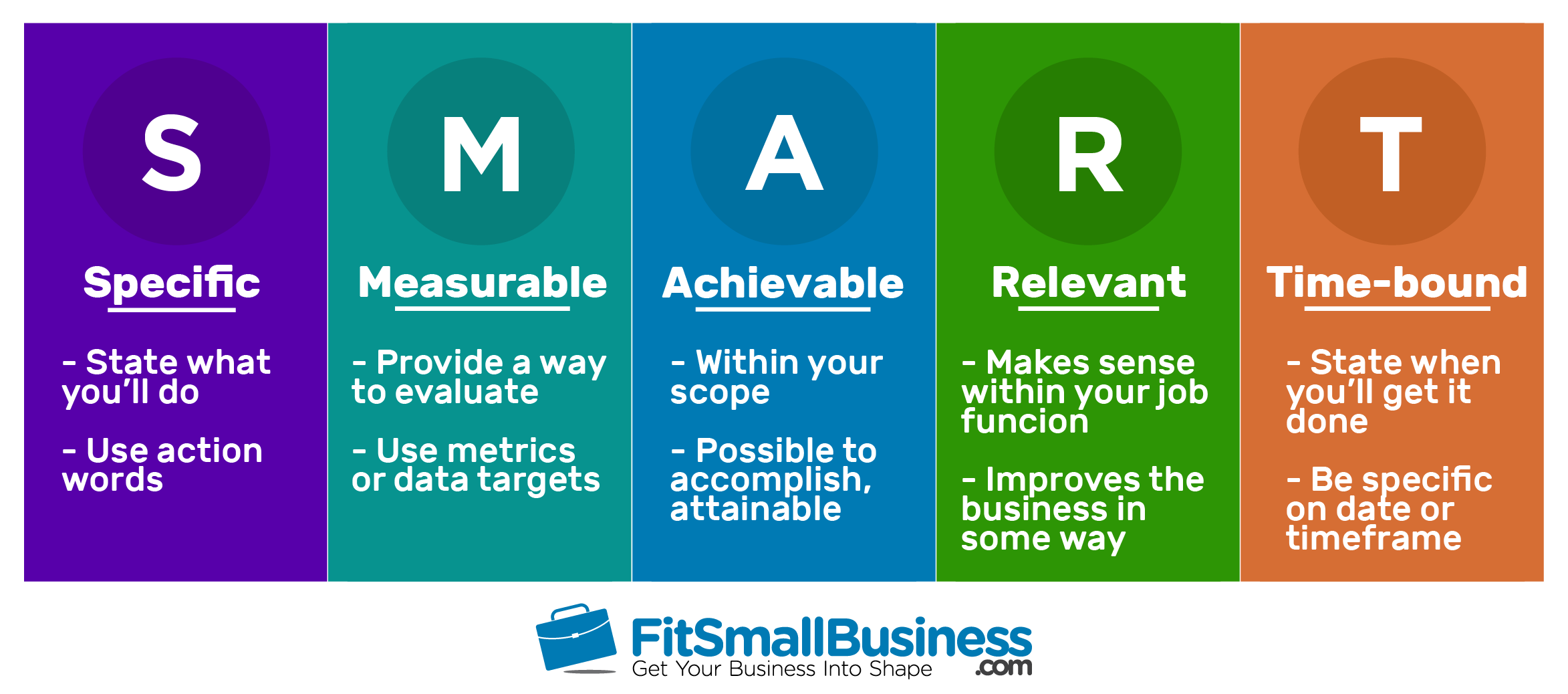 Small business owners need to be meticulous and take time. In tough economic times, these details can make all the difference in making or losing money. Pay attention to areas that could lead to falling sales or rising costs in order for your business to stay on the right track. This attention will make your business a financial success.
Monitor your expenses frequently
Unexpected costs and lost productivity can be a part of every day. Owners of small businesses need to keep track of unscheduled costs and see how they affect their bottom line. It is important to review your expenses monthly to ensure you are making the necessary adjustments to keep your business afloat. You can easily fall into a hole without even realizing it, and your profit margin will be reduced.
Stay on top of technology
Technological developments are so frequent that it can be difficult to keep up. Mobile technology, cloud sourcing, and faster computers will ultimately help you save money and improve your team's productivity. Read about the latest technologies online or in technology magazines to learn more. You might be able to increase your company's reach, monitor your financial transactions more effectively, or allow your employees to produce more quickly.
Effective Advertising Targeting
Advertising can make up a significant portion of your monthly budget. Be sure to reach the right audience by getting your name out there. Research the options available in your area before you allocate your advertising budget for quarters. There are always new publications and flyers being produced. Consider changing media to see how past advertising campaigns have performed. You might consider local radio or television advertising your products and services. Make sure your website gets regular traffic. If your website host does not offer marketing packages, you might consider it.
Social Media Marketing
You can set up a Twitter account or Facebook account. Post regularly to it, describing your products or services. Give useful tips or information that people could use in their everyday lives. To keep your business at the forefront of online conversation, invite comments and questions. You can link your accounts to related information that is useful to online readers.
For the first time customer, get a discount
For new customers, offer a 10% discount for the first time customer. This will help you attract them to your company. They will spread the word about your business by giving them the royal treatment.
Start a Rewards Program
Consider introducing a rewards program to your business if you rely on repeat business for revenue growth. You don't have to make a rewards program complicated or time-consuming. Simple punch-out cards that offer a "get 1 free" option after certain purchases can keep your customers coming back time after time. An incentive program could also include the possibility to bundle several items at a discounted price. Find ways to save money and encourage customers to return to your company in the future.