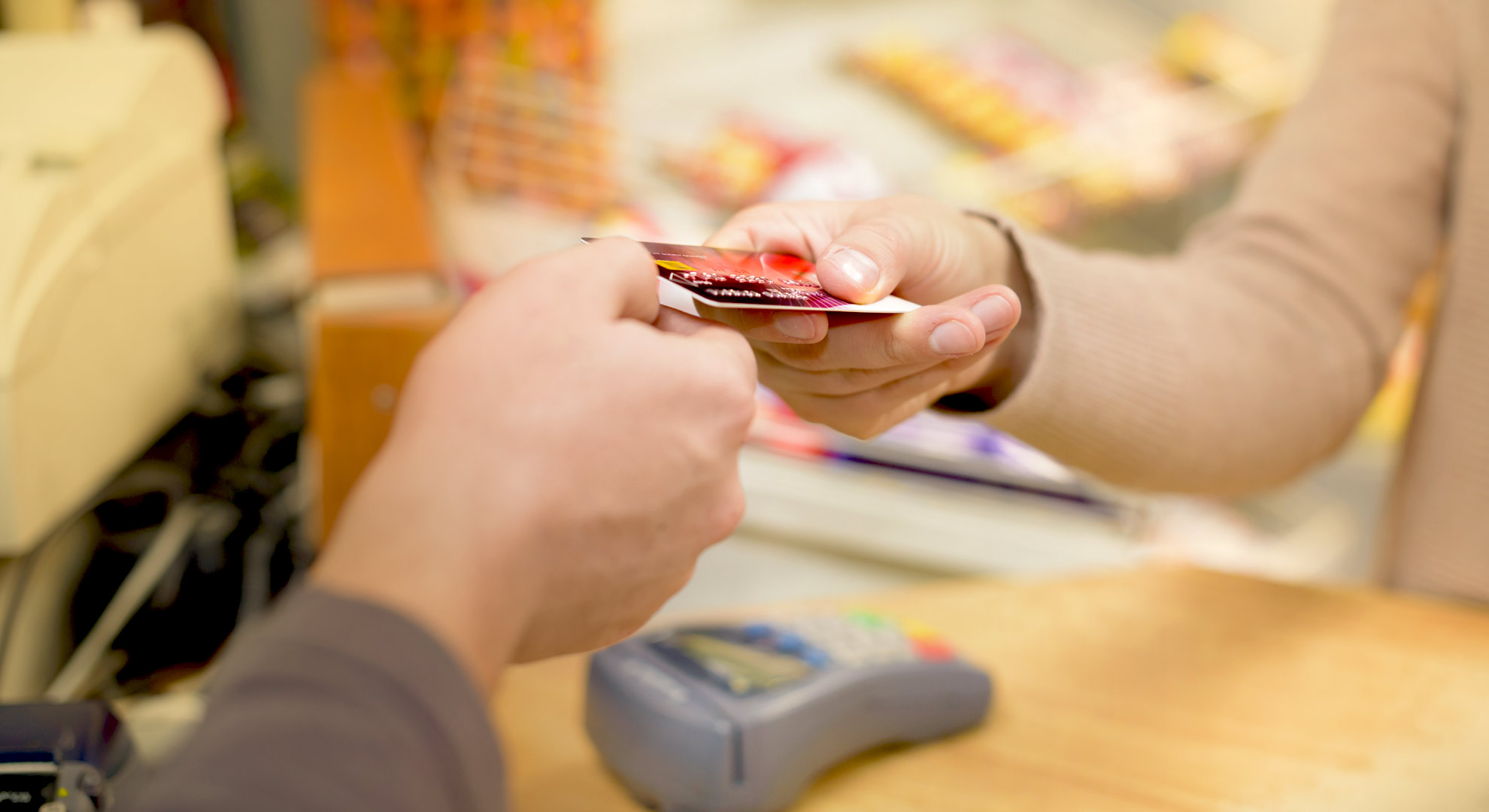 Individuals who have invested substantial amounts, usually over U$S1M, can receive private banking. This is a more personal banking service. Private clients get 1-1 customer service via a private banker or relationship manager. This is the most striking difference between private and retail banking services. Private accounts are a way for wealthy individuals to meet with their bank contacts in person and to have direct telephone access to a relationship manger. Most banks have a separate private banking division. This means that the service is totally distinct.
Private banks are those that have not been incorporated. Conservative investors favor private banks because directors are more accountable and are more likely to be careful with client funds. These financial institutions are often family-owned and cater only to the very wealthy. Their confidentiality is one of the main reasons wealthy people choose them. This means that they promise to keep client records secret. Some people do not want to be targeted by criminals, lawyers or corrupt governments. Some people use this secrecy in order to hide income from the IRS or evade taxes.
Because of strict bank secrecy laws in Switzerland and the sophistication of Swiss financial services, many of the world's top private banks can be found there. Because of the strict bank secrecy laws in Switzerland, small banks are less likely to reveal client records.
Private banks do not only offer private banking services. In fact, some of the most prominent providers of private banking and wealth-management services such as UBS and Credit Suisse are not owned by private banks. These banks offer private clients the opportunity to take advantage of their research and trading departments. Sometimes, they will manage almost all of their assets. They can expect higher returns than a certificate of deposit or savings account.
Different types of Private Banking Services
Wealth management is usually only for the most affluent clients. Private bankers manage an investment portfolio on behalf of a family or individual. This service is available at a yearly fee of 1%. The fees vary from one bank to the next. The standard of private banking services will affect the return on a portfolio. Some will offer excellent returns while others will charge high fees for investing client funds in bank investment funds. This is regardless of whether it is beneficial to the client.
Self-directed private banking is another popular option for wealth management. This allows the client to manage his own portfolio while sometimes relying on the bank's advice. This type of account has fewer fees and more personal control.
Extra private banking services are available for inheritance and tax planning. Referrals can be made for an additional fee.