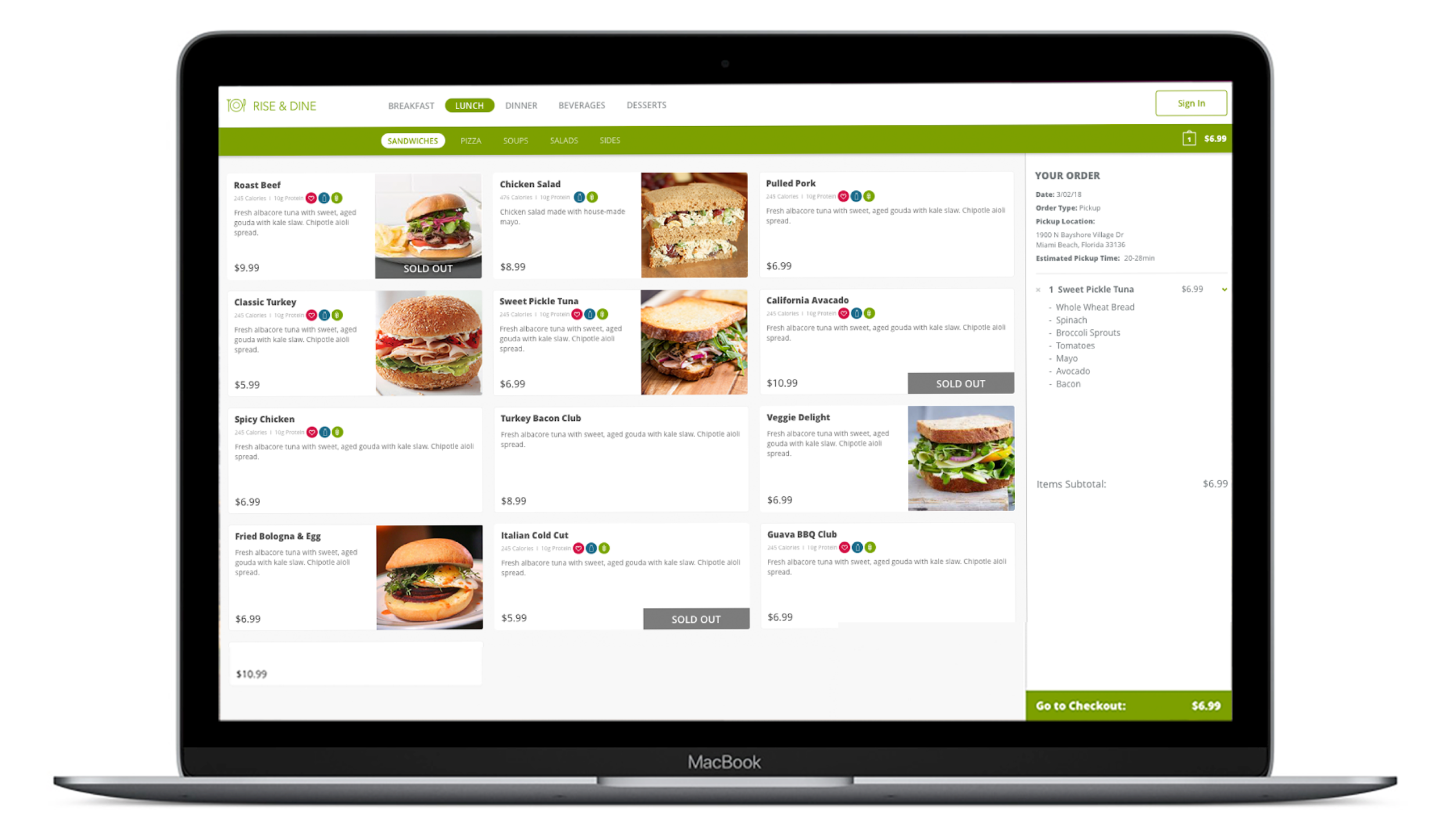 Although it may not appear so, pizza restaurants can be one of the most difficult restaurants to manage software-wise. A pizza parlor can become quite chaotic during peak hours due to its popularity and delivery to offices and homes. A well-designed software pizza POS system, or point of sales system, can help restore order and calm in a restaurant or pizza shop. We will highlight the key features that every pizza POS system should possess. We will be focusing on two types: small take-out pizza shops and large restaurants with bar settings and pizza delivery.
Small pizza delivery shop point sales system: "Must-have" features
A small business that delivers pizza requires a lot of hardware and software features. This is due to the dynamic nature pizza delivery and the fact that the business can be focused in just a few hours per day. These features include:
All prices for items and delivery costs are entered into the system and kept consistent. Your customers will be happy because they won't have to pay extra and their costs won't change depending on who delivered the food.
In-store sales require that all items be entered into the system. This will ensure that the cashier doesn't forget about charging for them. Example: $0.25 per glass of water.
Tracking the ingredients used in each pizza. This includes the scales as well as the point of sale terminal located at the kitchen workstation. This can help reduce over-portioning, which is a major expense in pizza kitchens.
Forecasting the demand to cooks and drivers. This is a huge one. Small pizza delivery companies have one of the highest staff costs. When the forecasting software predicts that there will only be 2 people, why keep 4?
Tracking, delivery routing and cash collection system.
Coupon marketing and promotion. You can run coupon promotions without spending a lot of money on newspaper ads by using a well-designed pizza point of sales system. Instead of spending money on advertising, collect the email addresses from your customers and email them the coupons. Sending 1000 emails is very affordable and your customers will love to hear from you.
A pizza parlor POS system must have "must-have" features
These features will come in addition to those mentioned above if you plan on keeping your pizza delivery business going while also managing your restaurant. The following features will allow for smoother and more profitable operation of the seating area. We also added features to a POS system to help with forecasting. This will increase your revenue.
For a business to become a lean, mean machine, it is crucial to control your kitchen inventory. Financial accountability can help to reduce shrinkage.
To simplify the work flow, customer tracking must be done by table.
Restaurant point of sale should allow waiting staff management. It must also have kitchen productivity features like portion control.
You can manage the guests who are on your waiting list and make reservations.
Wireless guest, patrons and manager paging streamlines guest seating and upsells.
Order entry for table service and fly-by services, cashier financial accountability and communications with staff
Management tools such as recipe and inventory tracking. Schedule control and workforce management. Comprehensive reporting on labor costs. Get detailed reports that give insight into the operations of your store.