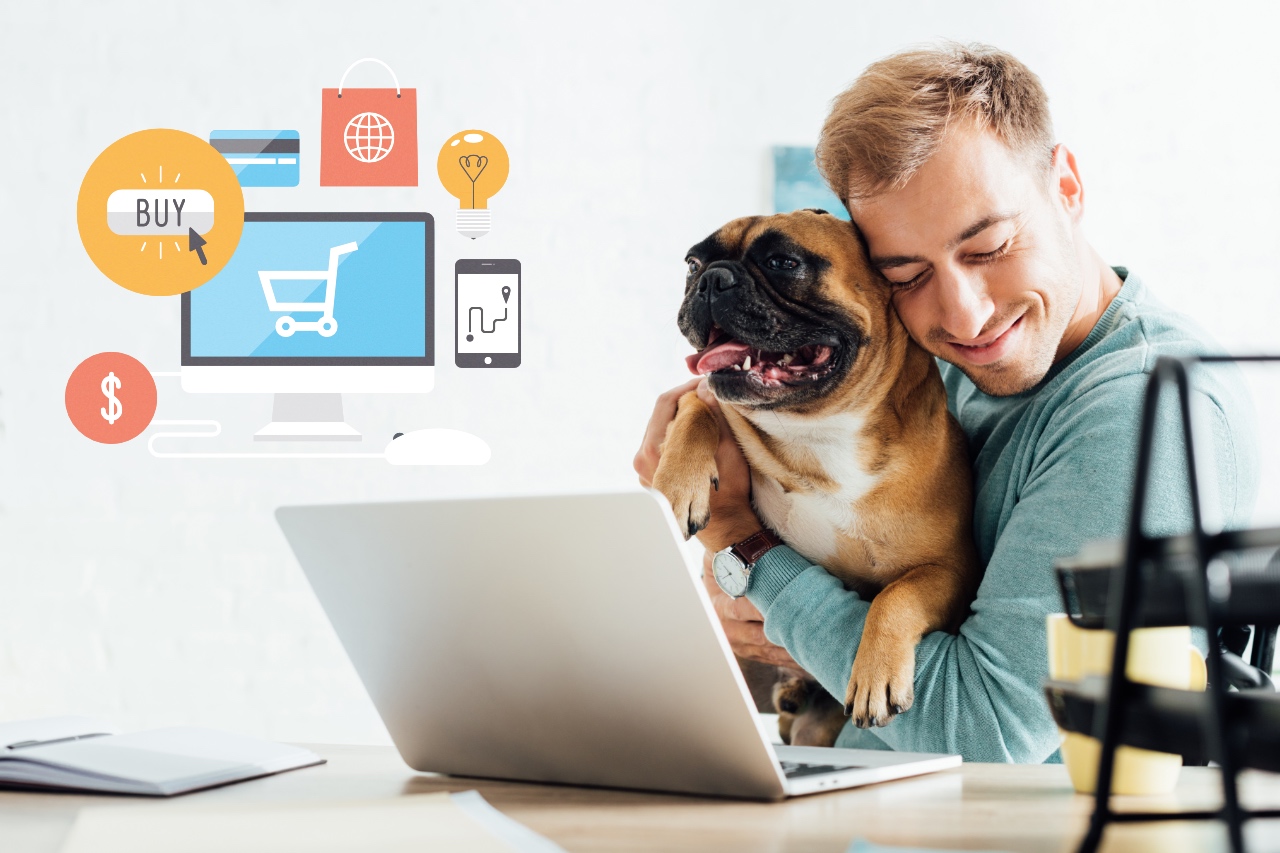 What products can you sell online?
Online or offline, you can't make money unless there is something to sell. Identifying that "thing" will be your first step. Online, you have many options. You can sell digital products as well as physical items. When starting an online business, many people think of things they love or are passionate about.
You might be a collector of fridge magnets and want to get into business. My friend and I attended the same Internet Seminar a few years back. She is now an online entrepreneur with a fridge magnet base.
If you're a professional proofreader, or a certified translator you might offer proofreading or translation services. There are many things you can sell online. Let's take a look at some of the many items that can be sold online to help you build an online business.
PHYSICAL PRODUCTS
Physical products are any tangible product that a customer buys from you. The list of possible physical items could be endless. However, these are just a few of the physical products you might offer for sale.
Numerous companies that sell physical products are very successful. It is easy to purchase the things you want online. It is why sites such as eBay are so popular. People can find what they want at lower prices.
NON-PHYSICAL PRODUCTS
This category includes a large number of non-physical products that can be used by online businesses. It is possible to sell items online without the need to store them or ship them to customers. The customer receives the product immediately. Informational products make up a large part of the industry. They can be anything from self-help ebooks to audiobooks, or guides on how to build things.
A few examples of non-physical items include pre-made logos and banners for websites, software, and PIN numbers to recharge mobile phones. Delivering the product to customers is a much easier task with non-physical products than physical products.
SERVICES
A service is another thing you can sell online. This is a popular online business venture that many freelancers do every day. Online freelance writers, web builders, flash programmers and other professionals provide services and get paid for their work.
Other services that can be sold online include proofreading manuscripts and selling insurance, will writing and vacation spots.
Online selling of services can be very beneficial. Many times, there are already companies you can work for to help you sell them. This means you don't have the need to create a new business or raise money upfront.
SUMMARY
You must first decide what you want to sell before you can start an online business. You can use your passions and interests to help you decide between physical products or non-physical services.
Each product that you sell online has its own advantages and disadvantages. Once you have decided what product to sell, it is time to start your online business. My Internet business, for me, is run by writing and selling eBooks.