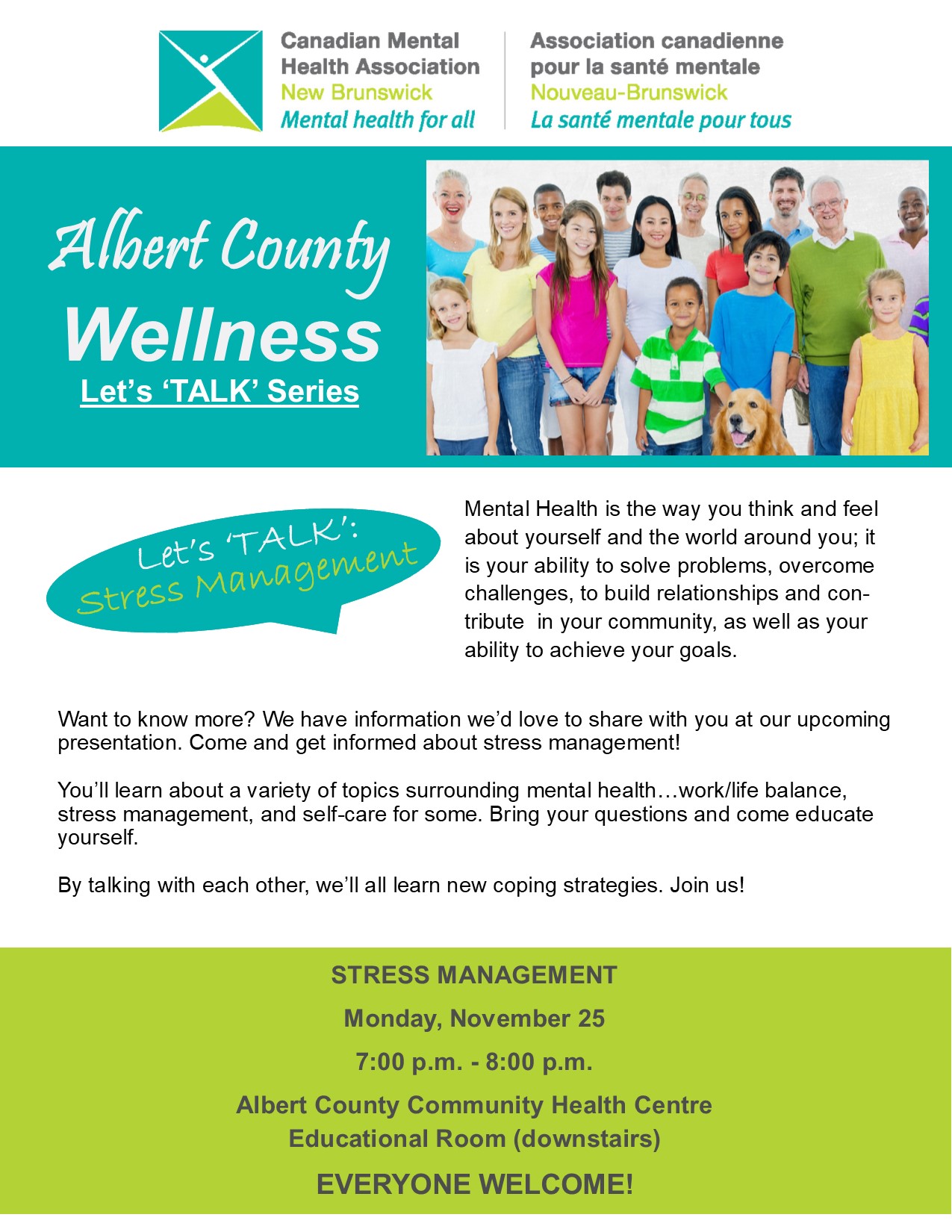 BUSINESS PROCESS MANAGEMENT
BPM is a method that enables organizations to improve their workflow and be more adaptable to ever-changing environments. It makes sure that all processes run smoothly. It allows for process optimization. BPM sees a business as a collection of processes or workflows. Or, it could be said that it is a series of activities that must be done for the company's overall development. BPM Software is software that allows businesses to plan, implement, manage, monitor, and optimize their processes.
BPM aims to reduce human error and miscommunication while focusing stakeholders on their roles. BPM is a subset in infrastructure management. This administrative area deals with optimizing the organization's equipment and core operations. The following BPM tools are required to run this infrastructure:
1. Budgeting and planning
2. Key performance indicators (KPIs).
3. Balanced scorecard (BSC).
4. Benchmarking
5. The business excellence model
6. Enterprise risk management (ERM)
7. Six Sigma
8. Performance dashboards
9. Customer relationship management (CRM).
10. Performance appraisals
These tools and sub-systems are essential for the development of an organization.
BPM SOLUTIONS
Horizontal BPM Solutions
These BPM solutions can be used across multiple industries. Horizontal frameworks focus on the design and development business processes.
Vertical BPM Solutions
BPM solutions that can be tailored to specific industries or types of processes. Vertical BPM frameworks have pre-built templates which can be easily configured and deployed.
BPM Life Cycle
The BPM Life Cycle follows the following steps:
Design
This includes both the identification of existing process and the design of those processes. The areas of focus are the representation of the process flow and its factors, alerts, notifications, escalations and standard operating procedures, service-level agreements, task hand-over mechanism, and alerts and notifications. This stage will determine which processes should be included and which ones are not.
Modeling
Modelling is the process of taking the theoretical design and introducing the observations necessary for the next steps. It helps to determine how the process may work under different circumstances.
Let's say, for example, that I have 70% of the resources necessary to accomplish the same task. What if I have 80% less than the current cost to complete the same task?"..
Execution
It addresses the issue of how software rarely executes all steps correctly and completely. The other approach is to combine software and human involvement. This approach, however, is more complex and can make the documentation process difficult. The systems have used business rules as a way to create governing behaviors. A business rule engine is able to be used to control process execution and resolution.
Monitoring
Monitoring is the process of tracking individual processes so that information about their state can easily be seen and statistics can be provided on the performance of one of the processes. One example of tracking is the ability to see the status of a customer's order (e.g. Order received, awaiting delivery, and invoice paid) to identify problems and correct them.
Additionally, suppliers and customers can use this information to help improve their connected processes. Business Activity Monitoring is an extension of the BPMS monitoring tools.
Optimization
Process optimization is the ability to extract the most out of your process performance. It is the most important phase in the BPM lifecycle as the BPM's main goal is to optimize processes.
Reengineering
It is possible to re-engineer the whole process cycle if the process becomes too noisy. Organizations have used Business Process Reengineering to improve efficiency and productivity.