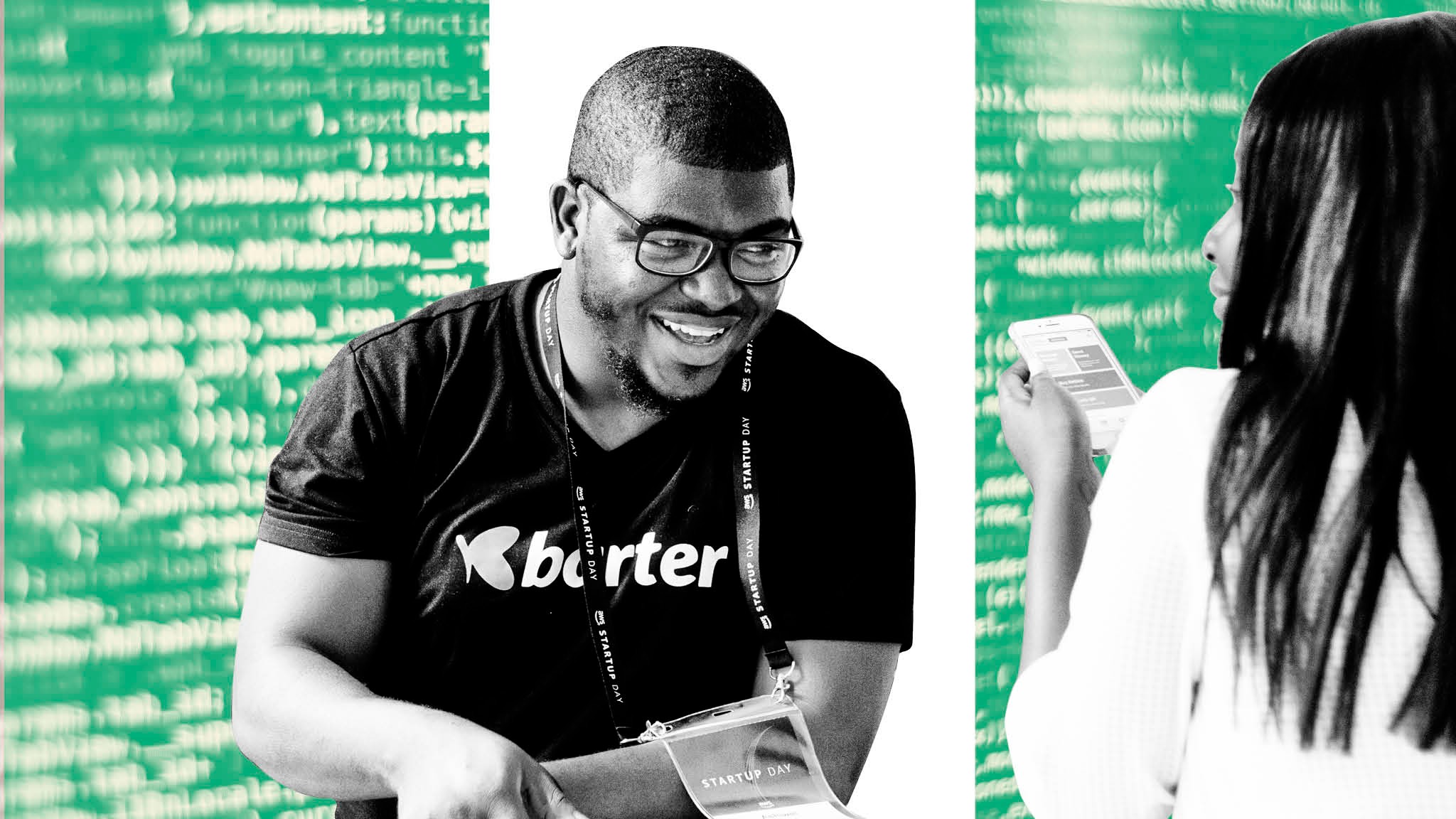 CBN initiated this competition as part of corporate social responsibility and in compliance with the National Economic Empowerment and Development Strategy. It is designed to inspire and unleash the entrepreneurial spirit among youth corps members in their service year, and encourage them into entrepreneurship concepts and ideas. The Annual Venture Prize Competition aims to reduce dependence on white collar jobs and stimulate economic growth, local technology development, and employment generation.
This award is only open to serving corps members who are in a particular year's batch. The Award can be divided into two categories, State and National. It covers all legal business concepts other than commerce. The state Inter-Agency Selection Committee will examine the business proposals submitted by interested corporators. Usually, three winners emerge. The state awards are worth;
– 1st Prize: N200,000.00
– 2nd Prize: N150,000.00
– 3rd Prize: N100,000.00
The Department receives ten best proposals from each Development Finance Office. These are then subject to further scrutiny by the National Selection Committee in order to determine the national winners. This prize money is tied to the following:
– 1st Prize: N1,000,000.00
– 2nd Prize: N750,000.00
– 3rd Prize: N500,000.00
All winners will be awarded Certificates of Merit. These Certificates can be linked with banks to fund their projects.
Annual Venture Prize Competition draft procedure.
Identify a problem or need
To be eligible for this millionaire-making award, you must have a business idea or concept. It must be a demand or market that you are willing to serve. Your business idea could be innovative, or an improvement to an existing concern that would bring value to the lives of people.
Do an in-depth Business Analysis
Critical analysis must be done on the business. You must determine whether the business is viable, durable, and legal. It is important to have a solid understanding of the business.
Make a marketable and exceptional business plan/ feasibility report
Once you have established that your business idea is viable, and it is profitable, create a winning business plan. The format of the plan should be followed. This is the format:
1. Corporate Directive and Business Plan (Vision, Mission, and Objectives)
2. Operational strategies ( Uniqueness of Organization)
3. Strategic Plan and Objectives
4. Projected Outreach and Market Share. Marketing Strategy
5. Financial Strategy/Projection
6. Sustainability Strategy
7. SWOT Analysis
8. Risk identification and mitigation strategies
9. Economic and Social Justification – Business Benefits for the Society
10. Assessment of the Proposal's likely Environmental and Infrastructural Impact (Assessment the probable Impact of Environmental Factors)
11. Management Structure, etc.
Your business plan is your representative. You won't be there when the plan is being reviewed. Your feasibility report is the passport to the award. You must make sure your business plan is exceptional.
Contact someone who is skilled in writing business plans if you are unsure how to do it. If you hire a professional to write the plan, make sure you are involved in the preparation. Participate in the preparations. This is so you can understand the entire report.
It is not a good idea to hire a distant professional. This is because he will only give you a finished product without actually educating you. The Committee might ask you to defend your proposal.
You can make your business plan more unique by adding images, PowerPoint slides, or audiovisual CDs. This will make it stand out and make your points even clearer.
Submit Proposal
Make sure you submit your proposal within the time limit. You should submit your proposal to either the Head of Development Finance Office at the CBN branch in the state of service, or to Director, Development Finance Department at the Central Bank of Nigeria Corporate headquarters, Abuja. You must also include your NYSC contact address, phone number and NYSC call-up number in the proposal. To get more information, make sure to follow up on the proposal by visiting and visiting the Committee office. To get more information about the Annual Prize Competition, you should also listen to daily news and regularly read the newspapers.
What are the components of a winning proposal?
– The minimum amount of capital required to start a business is one hundred thousand to one million naira. Given that N 100,000.00 is the lowest prize money, and N1,000,000,000.00 is the highest, your business should be able to be started with the least prize money and highest prize.
– The business must be legally registered: In Nigeria, there are many illegal businesses. To see the complete list of legal businesses, ensure you visit Corporate Affairs Commission. There are also contraband goods in Nigeria.
– The business must reside in Nigeria. This programme's sole purpose is to promote the economy of Nigeria, not other countries. The business must therefore be located in Nigeria.
– The business must be able to employ Nigerian citizens.
You must demonstrate that you will not leave the business in order to get a white-collar job. This competition is for entrepreneurs only. This program is not suitable for those who have the intent to start a business and then abandon it once they get a job. This program is only for passionate entrepreneurs.
– The business must prove it would be profitable. This initiative aims to stimulate economic growth. Your proposal should demonstrate your ability to make profits.
– If your proposal is focused on local technology development and use, it will be given a lot of attention.
This programme covers all aspects of business except commerce. It is very risky to engage in commercial activities. Your business idea should not involve the sale of finished goods. Instead, it should be capable of producing better products at a more affordable price and within a reasonable timeframe.
– You should keep your products affordable.
– Your business plan must be unique and different from what your competitor is doing.
If your business uses locally-produced raw materials, your proposal will scale.