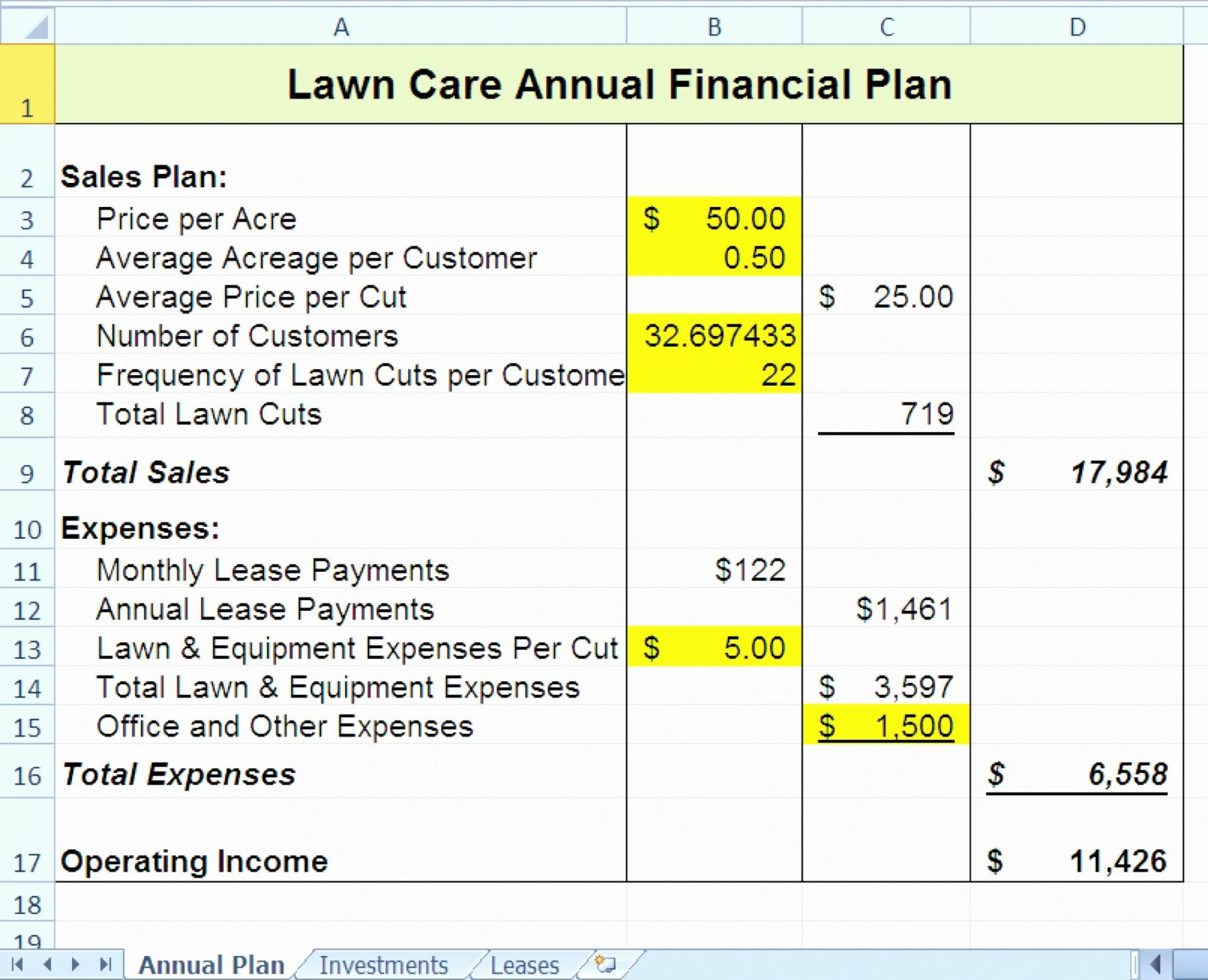 Many recording artists will never realize their dreams of releasing a mixtape that is a success. Why? Why? Because most artists don't know how to sell a mixtape online. Selling a mixtape online requires that you have a plan, as well as learning sales and marketing strategies. While many rappers are eager to make music viral online, it is not easy to get the money you need to release a mixtape. Let's take an in-depth look at the things you should consider when establishing a budget to promote mixtapes.
How to Make a Mixtape CD
When financing your project, you should consider the following:
Beat Leases and/or Special Beat Prices
Recording costs
Graphic Design Fees
CD Duplication/Replication Costs
Video Music
Miscellaneous Advertising Costs
Beat Leases, Exclusive Beats
You'll need to invest money in beat leases and exclusive rights if you don't make your beats. You can buy beats online, or offline.
Let's take these numbers as an example.
Ten beat leases can be purchased online for $50 each with a maximum of 2,500 units.
Cost: $500
Purchase 3 exclusive beats for $250 each and unlimited distribution rights.
Cost: $750
Recording
Recording costs can vary depending on who you hire and where the studio is located. You can save big if you are a DIY musician who is able to record your vocals. The following figures are more realistic:
Recording rate: $50 per hour with a minimum booking time of 2 hours
Let's assume that it takes you and your engineer three hours to record and mix one song.
Mixtapes of 13 songs will cost you approximately 39 hours and $50 per hour.
Cost: $1950
Audio Mastering
Let's assume that your mixtape uses discmakers audio mastering. For 13 songs, the cost would be $599.
Total recording cost: $2549
Graphic Design
Assuming that the mixtape is to be promoted online, it will need a professionally designed front and back cover. It will cost $200.
CD Duplication/Replication
We will use Discmakers CD duplication to purchase 500 mixtapes for promotion. This will cost approximately $480. These CDs can be sold at performances and other venues.
Music Video
For online mixtape promotion, 1 promotional music video will be created to drive traffic to YouTube.
Cost: $500
Miscellaneous Advertising
Keep your miscellaneous advertising costs low. We will allocate $1200 to our miscellaneous marketing efforts.
1 Flash Rotator Banner On Datpiff
1 YouTube Promoted video
1 Google AdWords Campaign
1 Facebook Ads campaign
Total Investment Estimate = $6179
How to Fund Your Mixtape
We estimate that you will need to invest just over $6,000 in your mixtape. The mixtape will be sold at performances and shows. You can also distribute the music via digital outlets to make a profit. These ideas will help you promote your mixtape and make it profitable online.
Ask Family or Friends
Even though your pride might say otherwise, you can ask your family and friends for help in funding and promoting your mixtape. Even if they contribute $5, you're still $5 closer to your goal.
Crowdfunding
Crowd funding is a popular way to raise funds. Crowd financing, equity crowdfunding, or hyper funding is a collective cooperation, trust, and attention of people who pool their resources via the Internet to support other people's or organizations' efforts.
Crowd Funding Websites: Kickstarter, Crowd Tilt, AngelList, Crowd Funder, We Funder, Indie Go Go, Micro Ventures
Loans
You have many funding options available for your mixtape. These include bank loans, personal loans, and small-business loans. It is important that you understand and agree to all terms of the loan agreement. You may be eligible for a grant if your mixtape is not-for profit.
Resources: Small Business Administration and Grants
Pre-Selling
Pre-selling your mixtape can be done before it is released. Pre-orders can be a great way to get a bonus offer (e.g. merchandise, digital downloads, or signed copies).
Sell Singles
You can also sell individual tracks while you are recording them. The money from the first recordings can then be used to pay for future recordings and/or other expenses on the mixtape.
Resources: Cdbaby, Tunecore
Sponsorships/Endorsements
You may be able to get sponsors to cover some of your mixtape costs if you have enough buzz before your mixtape's release. It will require some networking and deep relationships to acquire sponsorships, but it is worth it if you are able to do it.
Last Thought
Promoting and selling mixtapes is similar to creating a new product or service for your business. To promote your mixtape to the masses, it takes planning and sufficient funding. This article should have given you some useful tips for promoting your mixtape online.
Best of luck!