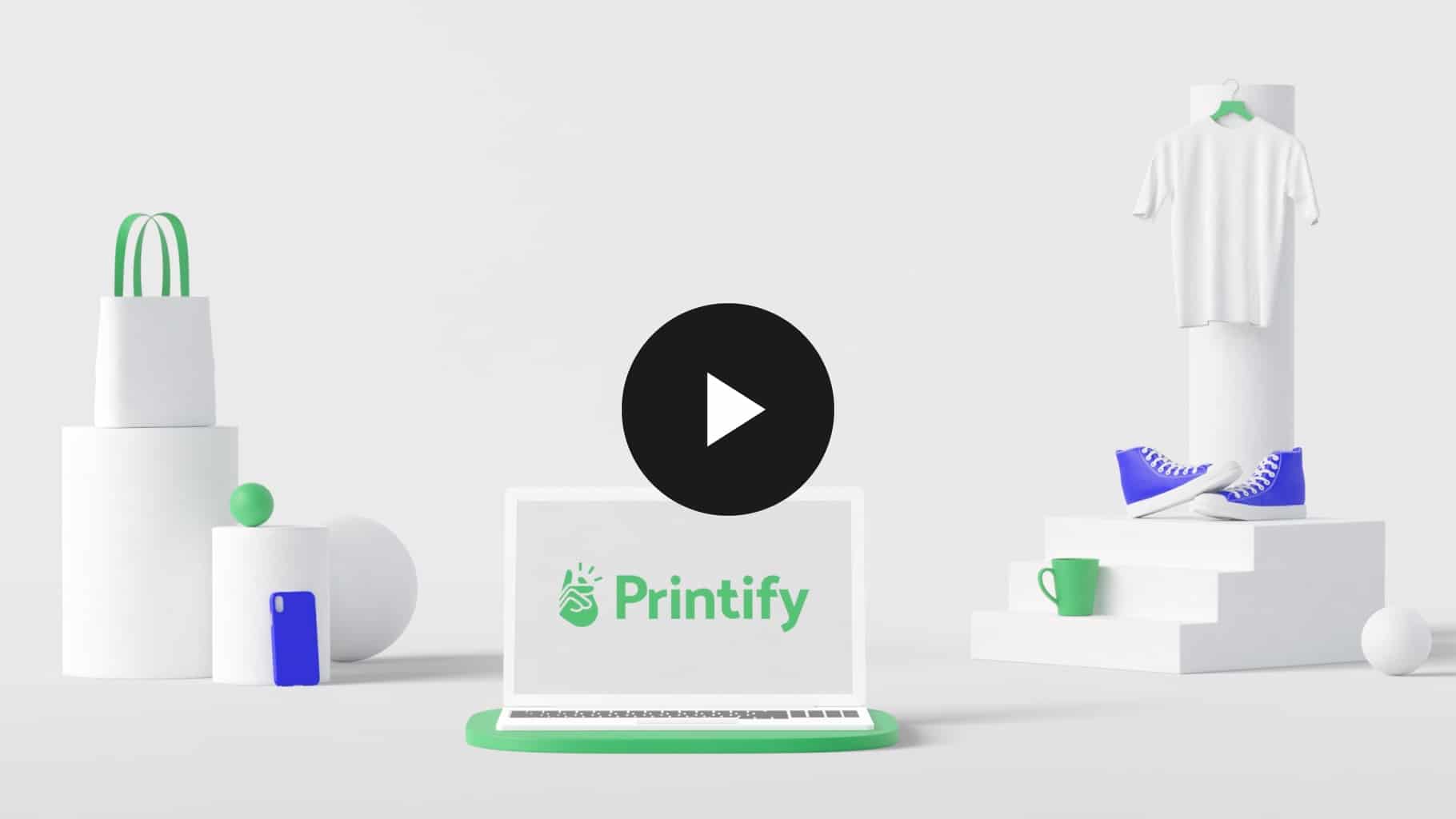 You've made the decision to start your own online pod store. You now have two options:
You should do it for fun, not to make money.

You can build an online business that works 24/7.
My belief is that the majority of you fall into the second category.
The print on demand service is a great way to start a business without any financial risk or headaches. You can even have passive income within a relatively short time period. However, talented shop owners are still prevented from making a living in this business. Why are so many creative and motivated shop owner still failing?
The long-term vision of any business, online or offline, is crucial. It's important to remember that your customer is the most important thing. This is because it is much easier to sell products to an existing customer than it is to find new customers. You must therefore find a way of collecting your customers' (and potential clients') e mails. Your customer, who bought your designs, will receive mails via the POD. This means that he or she is a customer with the print on demand service.

It is why so many successful shop owners own their own domain and website. They can build their own reputation and not work hard for the POD to reap the rewards. Having your own domain name allows other people to link to you (and not to pod.com/yourstorename); that is the only way to build a serious online business because otherwise, the pod is getting all your links and the fruits of your hard work. You can keep track of your statistics and improve your service every day.
Knowing your customers will make it easier to sell more products and services to them, even if they aren't related to POD products. To give you an idea, you can place Google AdSense ads. You can also combine affiliate offers on your site. You can even sell advertising space. These are just a few of the many ways to grow your store. However, you need to think big before you start.
True, it's easier to follow the templates provided by the pods. However, this will most likely lead to failure. Zazzle is huge because it is not easy (or even impossible) to link a Zazzle shop to an existing site. There are some POD services that make it easy to link your website and their service. Spreadshirt is the company I use, but there are plenty of other options.
The good news? The POD can still handle the things we don't want to deal.
Customer service

Shipping

The payment process

Production of the products
This may sound confusing, but it is essential for newbies in print on demand. It is the conceptual approach that makes all the difference.
Do not worry if your site isn't built correctly. I do it for you. Why is this important? Instead of spending hours doing technical tasks, I can hire someone to do them for 4$ an hour. This allows me to use my time to expand my business and increase my profits.