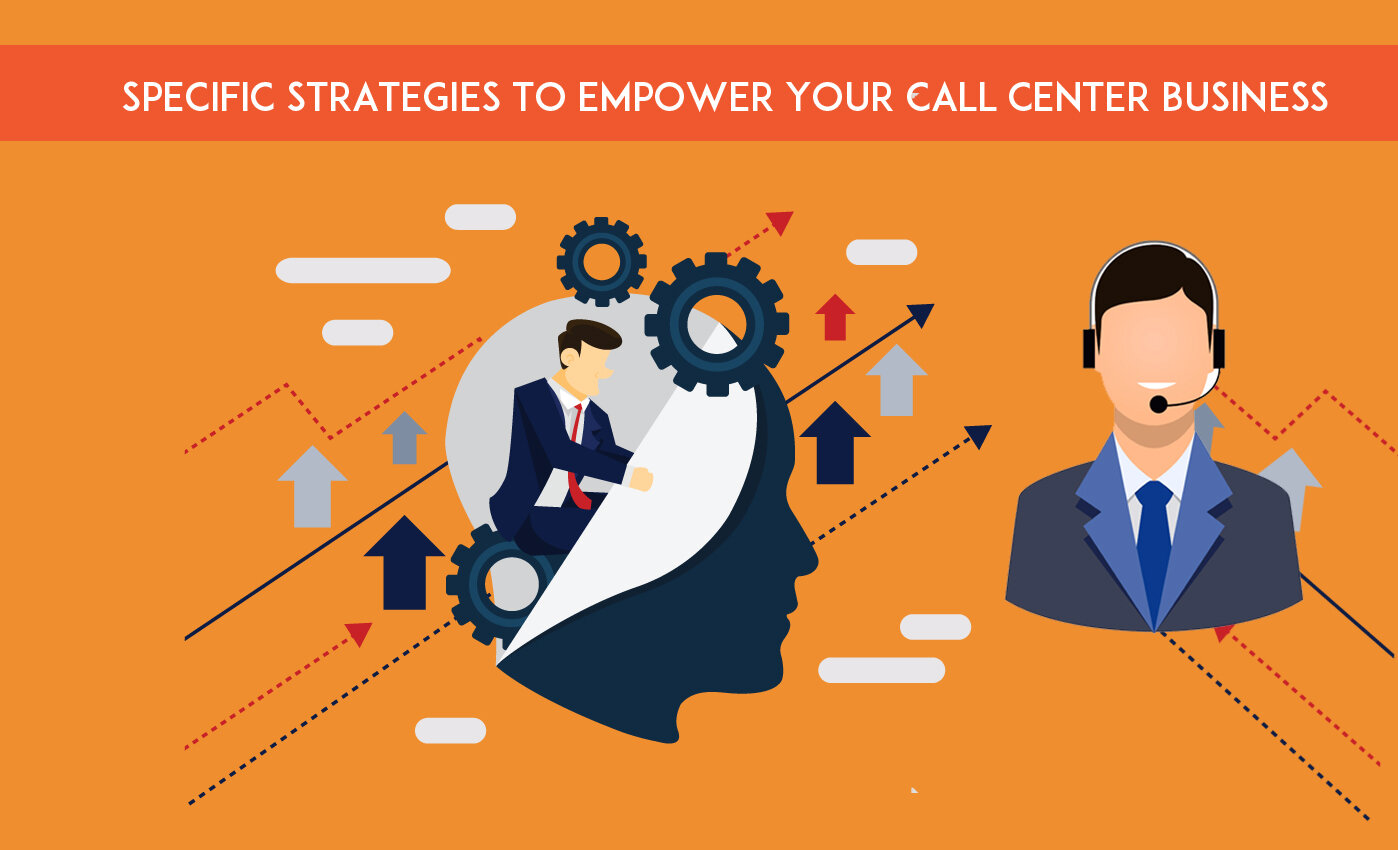 It can be difficult to run a call center that is efficient and delivers high-quality customer service. The expectations of customers for high-quality customer service and support are growing. Consumers have become more knowledgeable. While many companies may view a contact centre as an extra expense, you will soon realize that it is essential for your company to succeed. It's not easy to deliver great customer service and cut down on costs. It is possible to turn your contact center into an asset that generates profit. Although it may seem daunting, this is not impossible. However, it can be difficult to manage a contact center that is at the top of customers' satisfaction.
Here are some strategies I will share to help you get high levels of customer satisfaction in your call center. This will improve your sales graph.
Social media support:
The phone is still the core of customer service centers. Due to the rise in social networks such as Facebook and Twitter, it is becoming more important to manage data across multiple channels. These solutions must be flexible enough to adapt to changing consumer and market needs.
Social media has given consumers the ability to broadcast or become journalists. Therefore, it is crucial that customers receive prompt and flexible service. Unanswered Twitter complaints could spread quickly around the globe.
Empower your employee:
A call center's main asset is its employees. They must be able to interact with customers directly. The employees are the heart and soul of any company. Allow your employees to suggest improvements. They are often more involved in the work process than senior management.
A focussed call center can help brands achieve their goals whether they are higher customer satisfaction, more revenue per client or increased sales. The right policies and practices can help call center employees support the brand and business.
Enhance Your Customer Service Strategy
Your call center software will integrate with your customer care center to help you create synergies in customer service. This software has the ability to share customer information. Imagine receiving calls on a monthly basis from a long-standing customer. Screen pops are a feature that allows agents to see instant information when answering incoming calls. This reduces call time and improves customer satisfaction. You can customize screen pops, but they will most often include customer purchase or return information on every inbound phone call.
No matter how many calls you make to prospective clients or customers, speed can help streamline your sales efforts.
Know your customer
It is important to understand the demographics of your customers before you can determine which tools or approaches will work best for your business. Customers who are tech-savvy will expect to be able to contact you through online chat sessions, chat rooms, or other social media driven solutions. On the other hand, less tech-savvy customers may require traditional, more personal solutions such as phone, email, or fax.