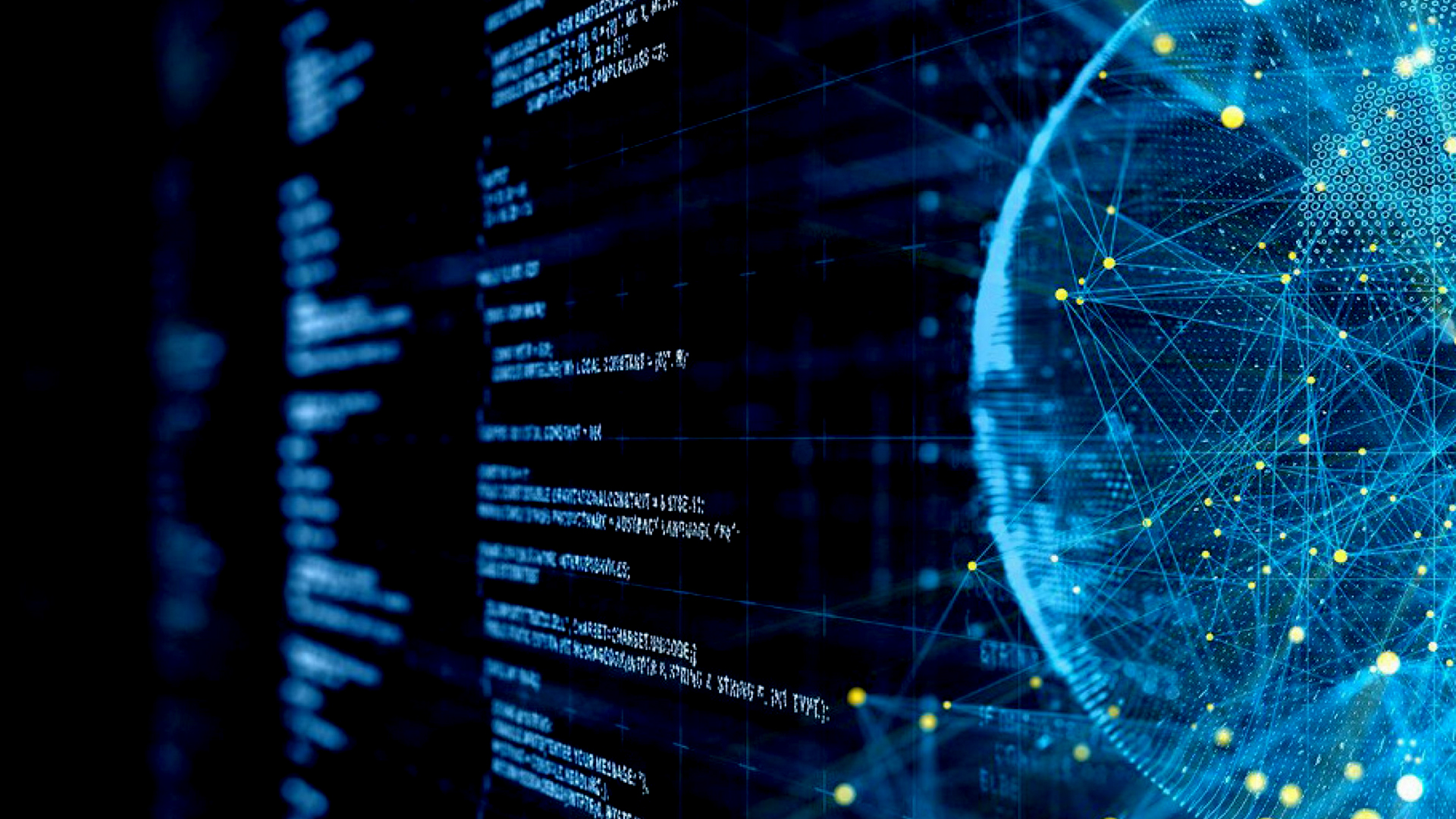 Big data is being touted as the next big transformation in global data analysis, and management. Big data has been adopted by businesses around the world to help them make sense of the seemingly endless stream of data that is generated every day. End-use industries have seen a rapid increase in adoption of big data technology. Further growth is expected as big data technology becomes more mainstream and integrates with cloud and artificial Intelligences. A recently published report shows that the global market for big data technology and related services is expected to surpass US$ 184 Bn.
Data-Driven Decision Making Continues To Fuel Big Data Technology and Services Adoption
Businesses have seen a shift in how they make crucial business decisions over the past few years. Big data solutions have been advancing because of the shift in how businesses make business decisions. This shift in the status quo is one of the main factors behind the increasing adoption of big-data technology and services across various industries. It is likely that big data technology and its services will continue to grow as more businesses realize the benefits of big data in decision making.
Big data analysis has helped businesses overcome challenges related to agility and stakeholder empowerment. Traditional businesses have had to struggle in finding the balance between agility or decentralization. Although it has been the ideal focus for businesses to count in everyone's opinion before making large decisions, it can also lead to slower decision-making in a hyper-competitive market. It is now easier for businesses to refer to the RACI framework in order to reduce ambiguity when choosing the right authority to make decisions.
Integration of Big Data and Traditional Business Intelligence: The Way Forward
Big data technology and services are being integrated with traditional business intelligence to provide a way forward for businesses that focus on customer service and quick decision-making. Companies have found business intelligence to be an effective tool in better understanding their target audience. However, the slow turnaround times remain a problem. This problem has been reduced to a certain extent by the incorporation of big-data, which has in turn fueled adoption among end users. It is very likely that big data, business intelligence, and other information will be highly intertwined.
Banks, Financial services and Insurance (BFSI), continue to lead the adoption race
Although big data technology has become ubiquitous, the BFSI sector is still at the forefront. BFSI has a huge amount of data that is generated every day. This necessitates the use of holistic data monitoring, gathering and analysis solutions. Unorganized data and operational inefficiency are some of the major challenges facing the BFSI industry. Some of these problems have been greatly alleviated by the inclusion of big data technology. This has led to significant growth in big data adoption in the BFSI industry. Based on current estimates, the revenues from big data technology adoption and services will likely reach over US$33 billion by 2026.
Big Data Technology and Services Gaining Ground In Healthcare Sector
The healthcare industry has huge potential for big data, with its proponents claiming benefits such as epidemic prediction and lower costs of treatment. While electronic health records (EHRs) have been around for a while in the healthcare industry, their effectiveness is limited to the patient's medical history. Big data promises to provide healthcare providers with a holistic, comprehensive data analysis that will allow them to manage large amounts of data. Incorporating big data technology and related services can provide insights that will help healthcare providers increase profitability and improve the quality of care.
Big Data in Governance: Helping Policymakers Make Better Business Decisions
Aside from growing adoption in private sector, bigdata technology and related services are also being used in governance and administration. Global governments have the daunting task of collecting a multitude of data about hundreds and millions of people. It costs governments hundreds of millions to collect data and manage the organizations. Big data is not able to replace the manual, physical process in every country. However, the integration of big data with traditional data collection practices can facilitate seamless and faster collection.
The future outlook for big data technology and its services is bright. Their rapid adoption in a variety of industries can also contribute to the global growth of the market.