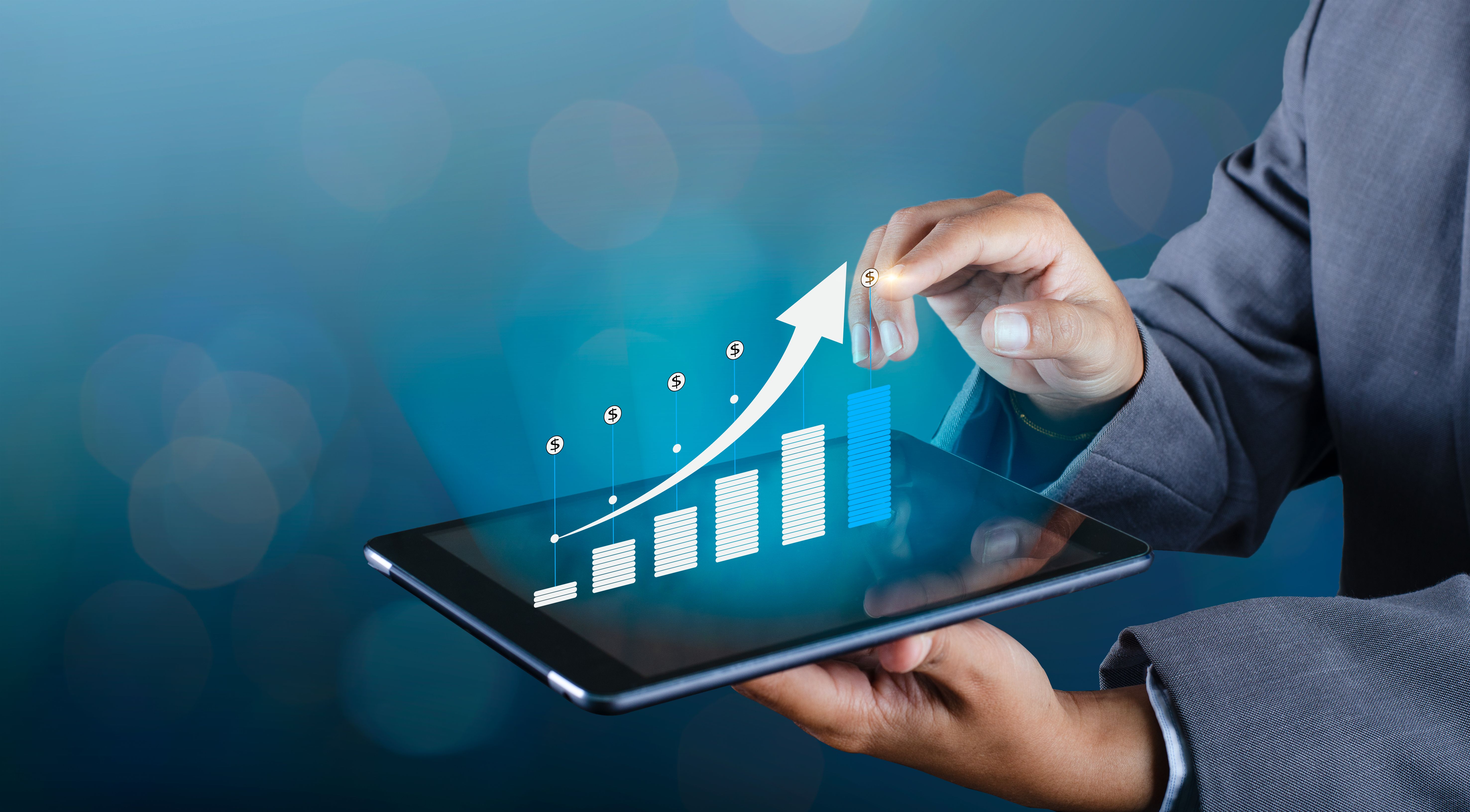 Yes, that's the answer to your question! Data science is something that everyone has heard of. It can be useful in many areas like finance, education, healthcare, communication, etc. But in almost all industries, the only thing being discussed is how data science can help in creating high-quality products and providing after-sales services. It is important to have data scientists who are skilled in big data.
Data scientists are professionals who know how to find meaning in data from various sources. A data scientist can be described as a magician who can use all the data to give managers what they need in order to make effective decisions.
A data scientist can serve many roles that will add value to the company. Below are some examples.
It helps in making better decisions
Data scientists are strategic advisors to the top management, helping them make better decisions. They assist in interpreting the data from performance metrics, tracking, measuring and analyzing different operational data and relay it to management so that they can be informed about all aspects of the business. All in all, it improves the management's efforts towards improvement.
Enhance the performance of staff
A data scientist's main role is to analyze data. The data scientists can provide valuable information about how the data was used for their analysis. The data scientists should keep their staff updated on the latest facts and figures so they are familiar with the different types of data available.
Identify opportunities and set goals
Data analysis can reveal information about the needs of an organization and its current performance. Data scientists are able to recommend actions to improve performance, which can help the organization in setting goals. By regularly interfacing with data and other algorithms, they can help the company in deciding on future projects and plans.
Examining the decisions
Not just taking decisions and executing them, it is important to monitor how decisions are performing and what impact they have had on the organization. Data scientists analyze and identify different parameters that are related to each decision to evaluate the effectiveness or failure of those decisions.
Talent recruitment
It is important to hire a person who is able to contribute to the company's success. However, it can be difficult to find the right candidate, especially when you have to go through so many applications and resumes to find the one who is truly valuable. Data scientists are able to search for and select candidates from various platforms according to the company's needs using different algorithms.