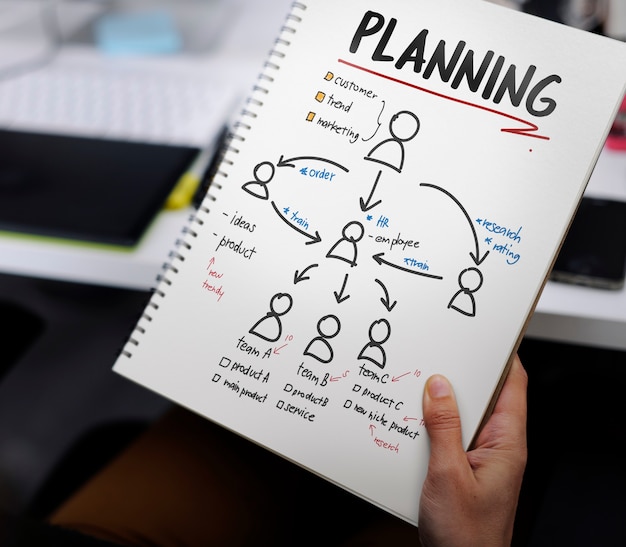 A brand is what your customers and audience think about your business. It's more than a name and logo.
This means that you must think deeply about what your audience thinks of you when they think about your brand.
1. Branding is important
To establish your brand, determine your mission, the benefits you offer to your audience, your target audience, your goals, and what attributes you want them to associate with you. Write a mission statement that explains what you do, why it is important, and how it helps you.
2. Choose colors, fonts, and images
What fonts, colors, and images will you be using? This will depend on what industry you are in, the preferences of your audience, and the emotions these images evoke.
3. Design a logo
To create a logo, it is best to hire professionals. Logos are a representation of your business. You can't use stock photos or known taglines in a logo. A professional you trust can help you design the perfect logo. They will take your audience information and mission statement.
4. Develop a Tagline
A tagline is a short, memorable and catchy description that describes your brand to everyone who comes across it. Make sure you create something unique for your business.
5. Incorporate branding across channels
Your branding should be consistent online and offline. It doesn't matter if it's your tagline, your phone manner, your sign-off on email messages, or your user experience with your website and social media. Make sure everything is consistent and promotes the same message, no matter where your audience finds and interacts with you.
6. Your Brand Voice Should Not Be Forgotten
It is important that your voice matches the content of any blog, book, podcast, webinar, or video. Are you a traditional, modern, irreverent or conventional brand?
7. Create Templates
To make it easy for your contractors and staff to learn about your branding, you can create templates and materials that can be used by anyone you hire. You can use a writing guide, branding guide and art templates to ensure your branding is consistent across all channels.
8. Deliver on Your Promises
It is important that you live up the brand you have created. If you promise 100%, no question asked returns, do it. It doesn't matter what you say, it must be done. You won't be trusted to live up your branding.
9. Be consistent
Consistency is the key to success in any aspect of business, even branding your small company. Consistency is key to your branding efforts on all channels, online and offline. Your branding efforts are essential for making your business memorable, regardless of whether you produce paid content or a paid advertisement.